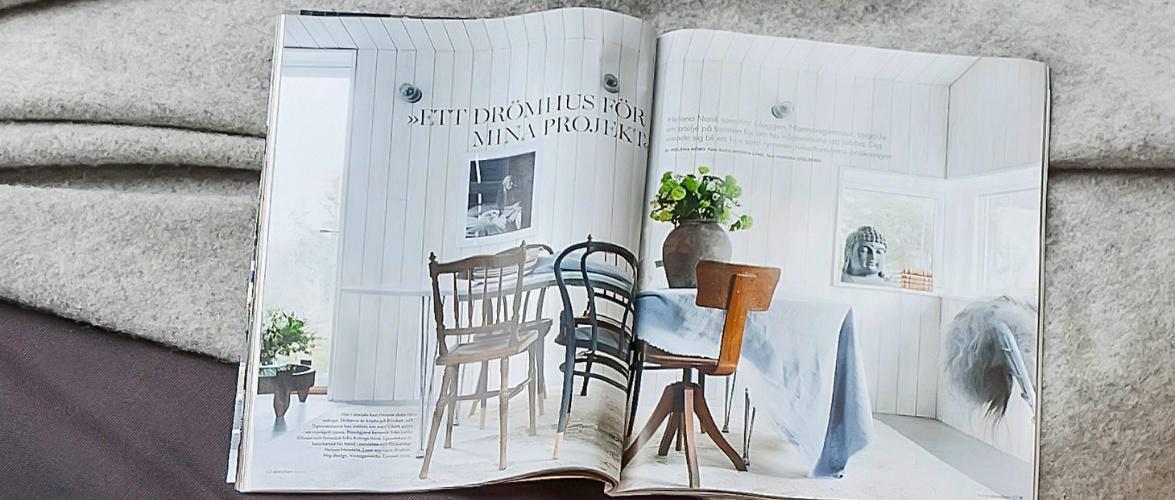 COSTS
DESIGN CONCEPT
KICK-OFF MEETING
An initial meeting, consisting of a briefing at your home, is used to discuss the scope of the project: your needs, budget and timelines. This is a free, no obligation meeting.
SERVICES QUOTE
After an initial meeting we send you project proposal including service costs. We can agree on either hourly consultations of CHF 100.- per hour or a one-off project fee.
The interior concept can be booked in following steps:
STEP 1 INTERIOR CONCEPT PROPOSAL
DE-BRIEFING – Defining what we want to achieve.
MOOD BOARD – Visualizing the feeling that will be experienced in the room with material samples and pictures.
COLOR SCHEME – Setting optimal colors for floor, walls, furniture, textiles and accessories.
PROJECT MANAGEMENT OVERVIEW – Project flow, timelines and payment conditions.
STEP 2 INTERIOR CONCEPT IN DETAIL
COLLAGE – Creative proposal with pictures of selected furniture, textile samples and accessories.
ITEMS LIST – Detailed furniture description including photo, size, technical specifications, price and supplier.
LIGHTING PLAN – Helping you determine lighting that works best for you.
FLOOR PLAN IN 2D / 3D SKETCH – Visualizing how the room will be furnished.
STEP 3 PROJECT MANAGEMENT
ORDERING ITEMS – Relying on our suppliers' network will save you a lot of time.
ENGAGING PARTNERS' NETWORK – Cleaning company, painters, electricians, curtain makers, etc.
MOUNTING OF FURNITURE – Unpacking, assembly and completion at your home.
CONSULTATION & STYLING
CHF 80.- per hour